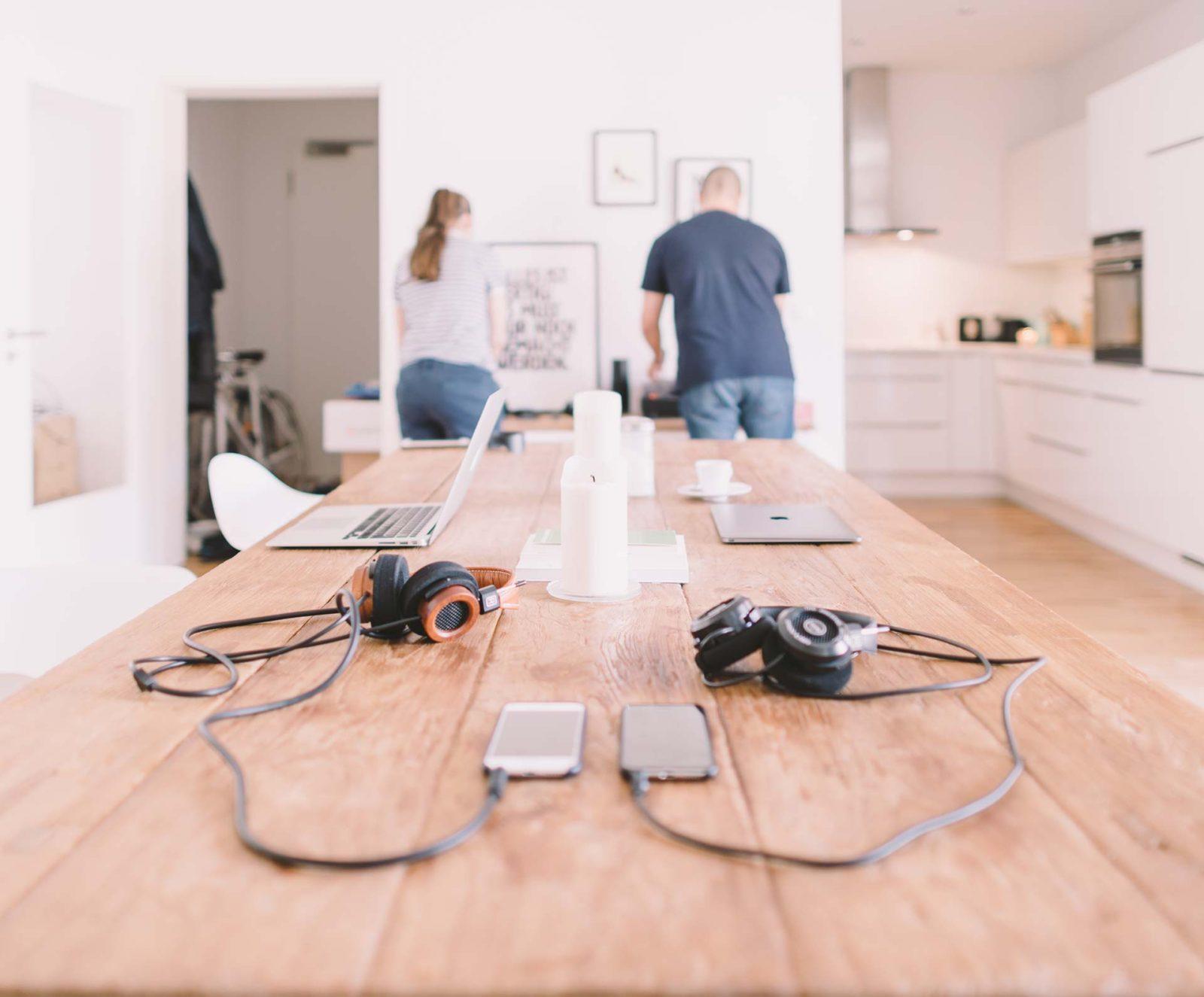 Our Approach
Finding the right partner to help your Amazon business grow can be challenging. We strive to ensure we understand your business goals and needs first - then work with you to develop a plan to that will achieve your short and long-term goals.
Our Story
With decades of combined experience as independent manufacturer reps and directly employed by Fortune 500 companies the team at Hawk Group has a wealth of experience managing the complex needs of your business and Amazon.
NEXT STEPS...
Reach out to us today to schedule a conversation around your needs.